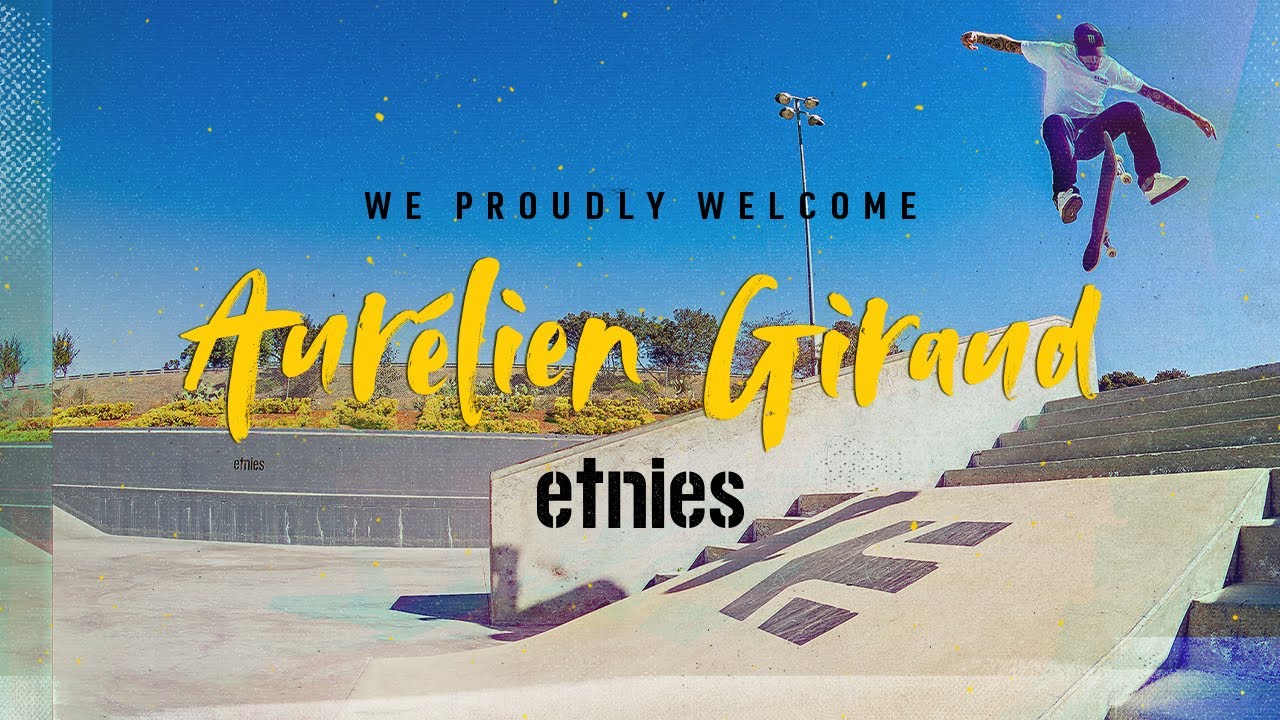 Skate
etnies proudly welcomes Aurelien Giraud to the skate team.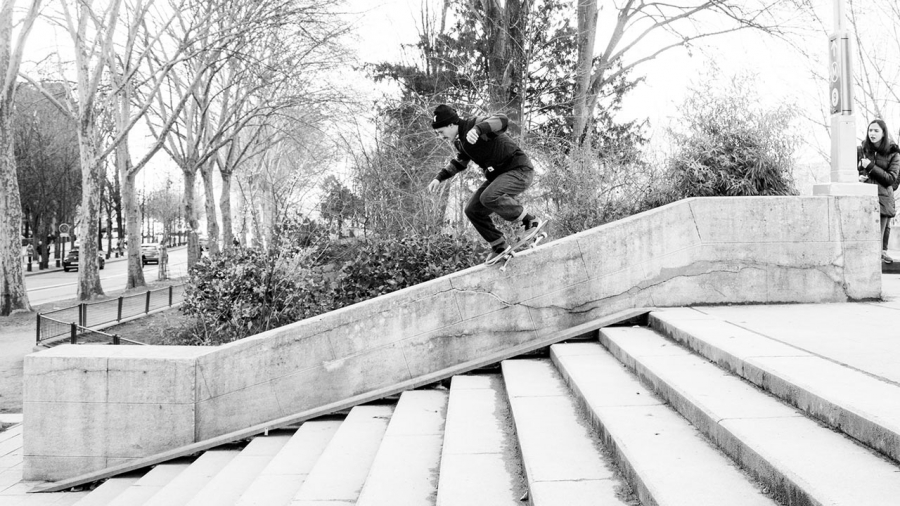 Skate
Continuing its tradition of offering powerful year-ending edits, the POP crew annihilates Amsterdam and a score of European dream spots.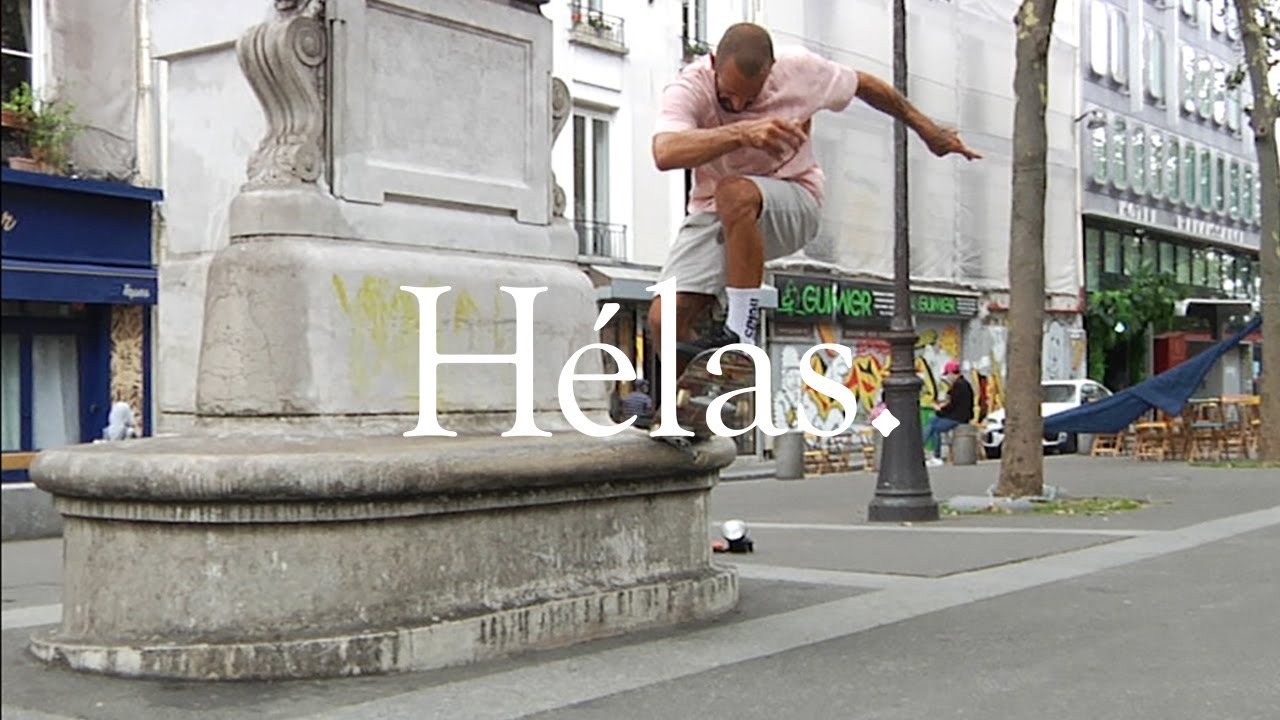 Skate
The Hélas skateboard team takeover the city of Paris.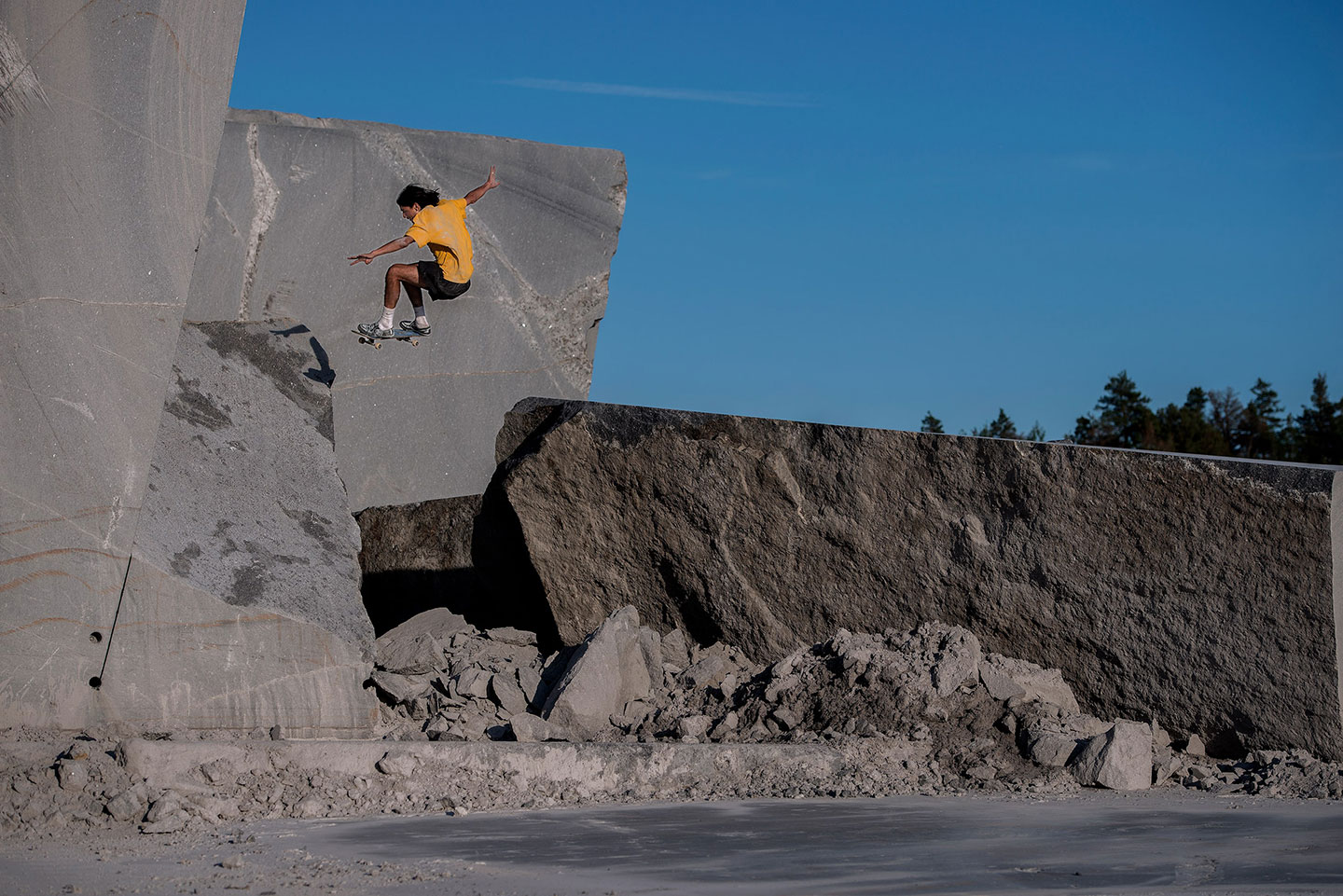 Skate
Torey Pudwill, Chris Haslam and Angelo Caro flew in to link up with local pro Deedz and session the 300 million-year-old terrain in situ.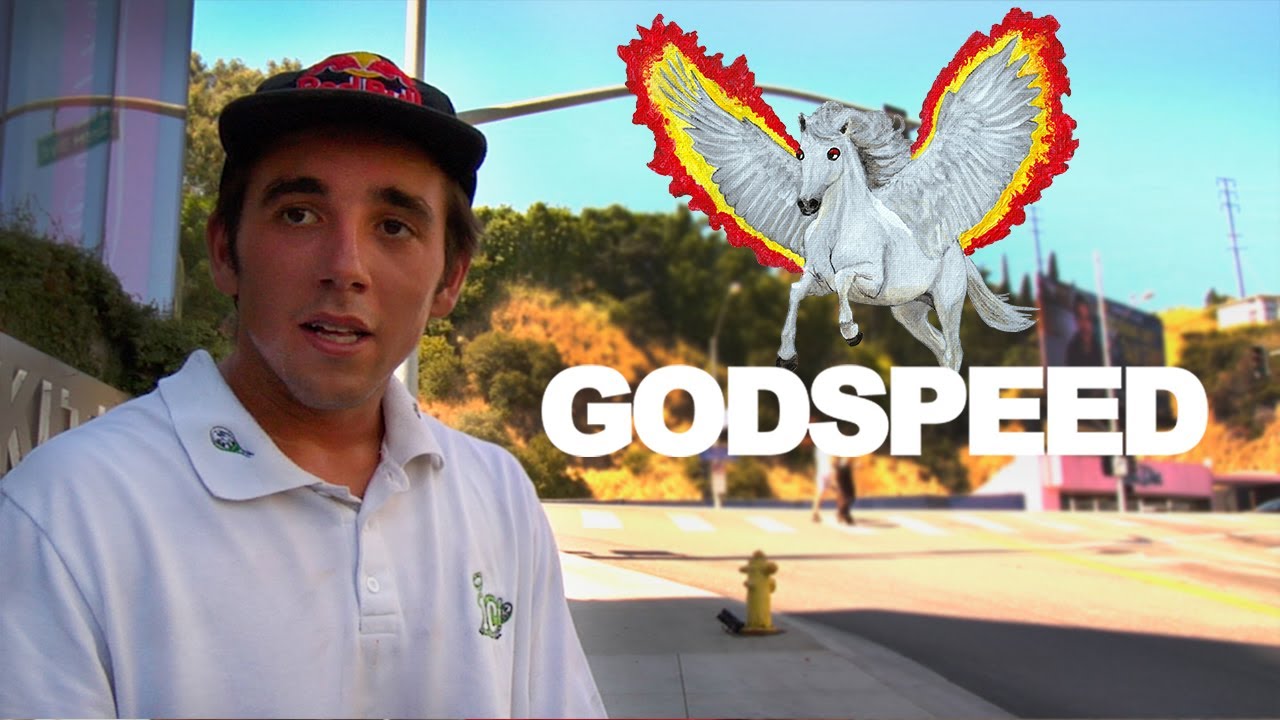 Skate
Featuring full-length parts from Ishod Wair, Zion Wright, Alex Midler & more, Illegal Civ release GODSPEED.