Skate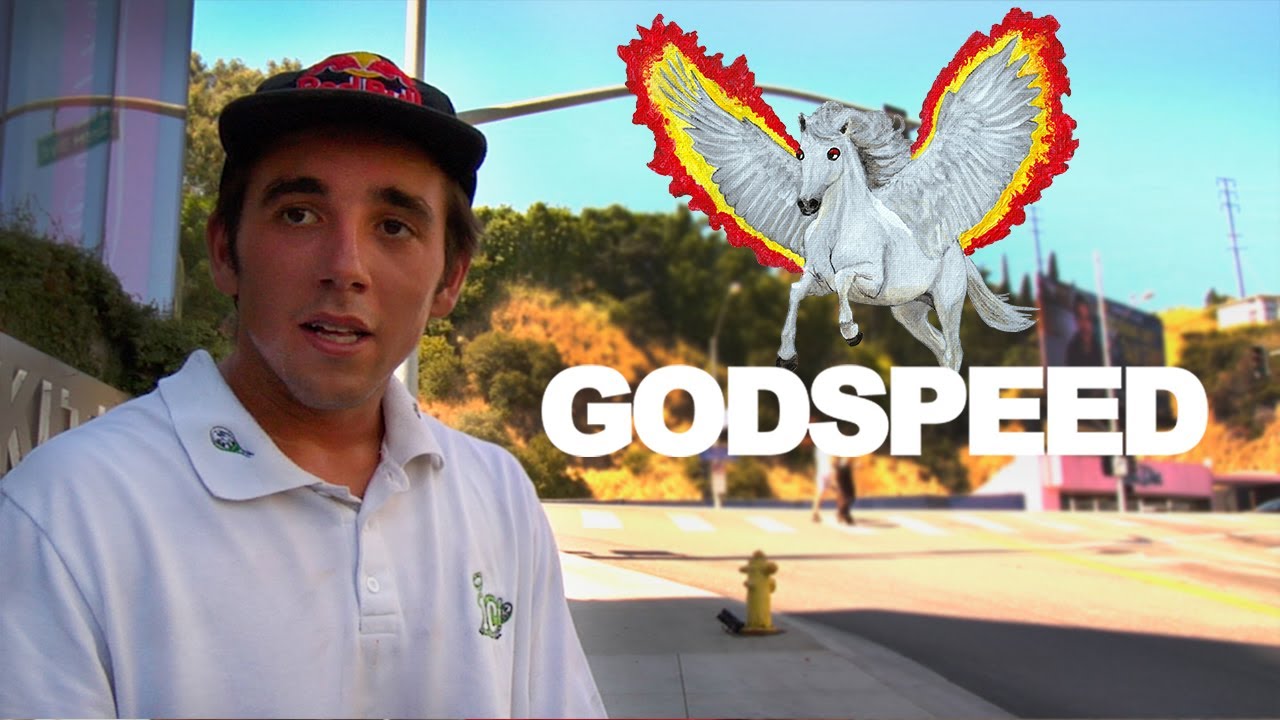 Skate
Featuring full-length parts from Ishod Wair, Zion Wright, Alex Midler & more, Illegal Civ release GODSPEED.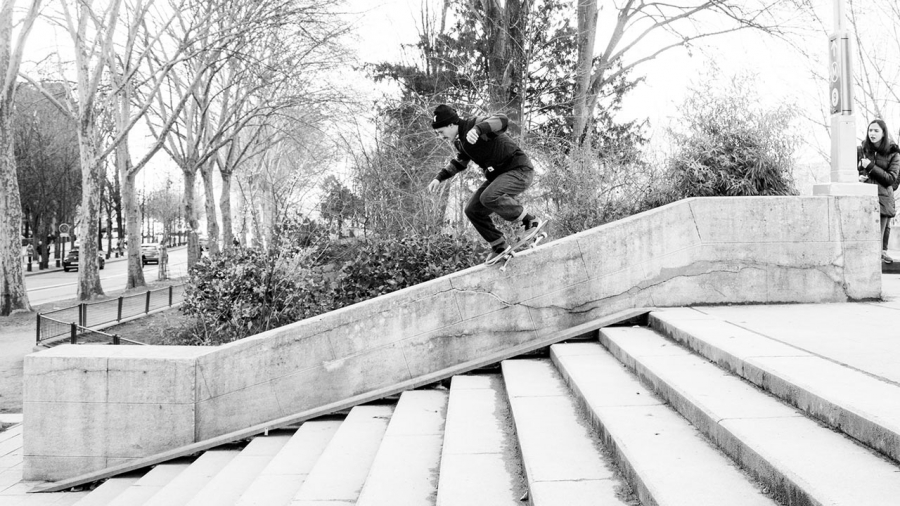 Skate
Continuing its tradition of offering powerful year-ending edits, the POP crew annihilates Amsterdam and a score of European dream spots.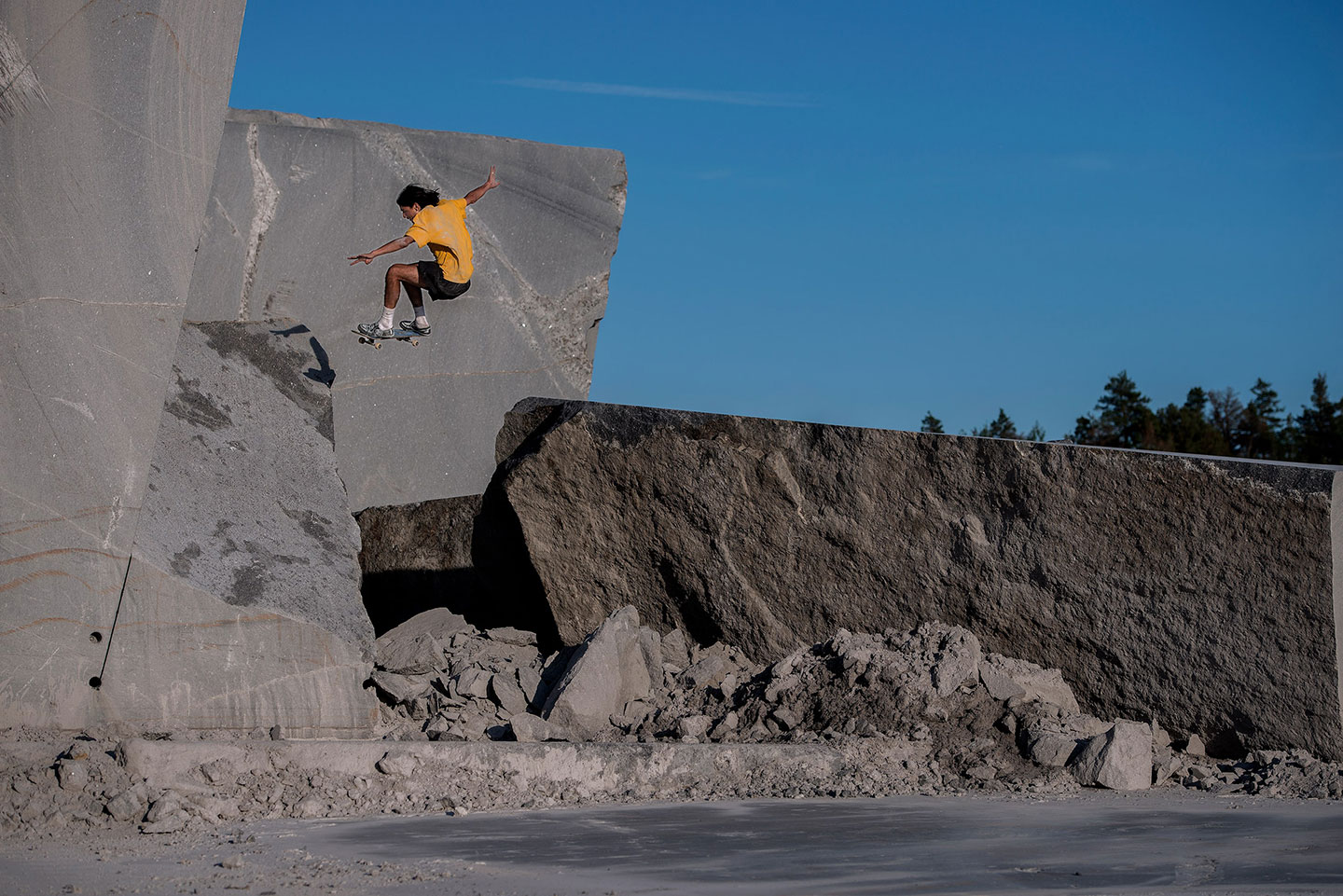 Skate
When the opportunity arose to visit Lundhs Real Stone quarry and create a permanent Larvikite skatepark for the towns skate scene, Torey Pudwill, Chris Haslam and Angelo Caro flew in to link up with local pro Deedz and session the 300 million-year-old terrain in situ – before bringing it all down from the mountain quarry to create a permanent skate space in Larvik itself.