Van Gogh Worldwide - an online collection of work by the dutch artist
Art has seen an emergence across digital platforms during the global pandemic, where artists & institutions look to new ways to make art accessible amid the temporary closure of museums & public spaces.
Van Gogh Worldwide is a new digital platform "providing art-historical and technical data about the work of Vincent van Gogh".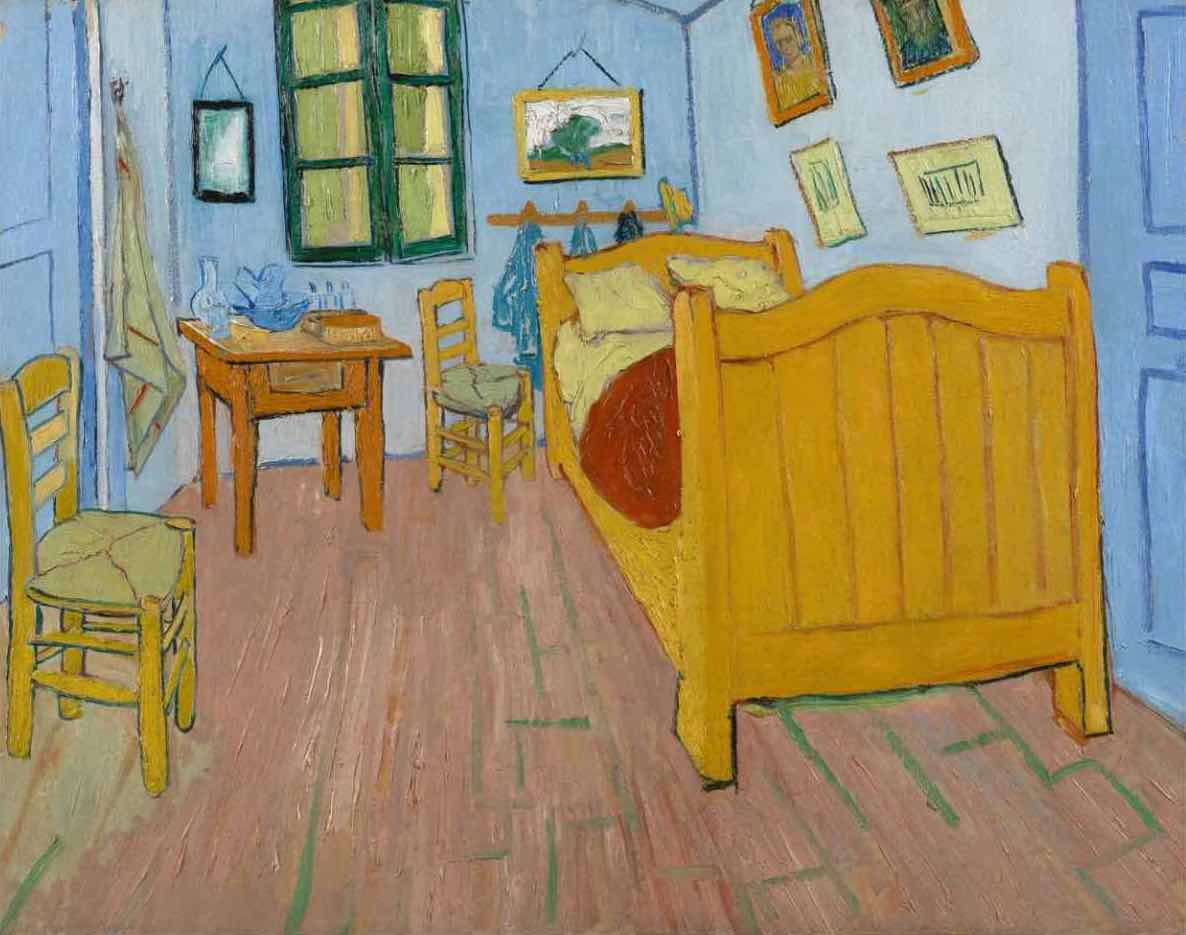 The Bedroom. October 1888
The project is a joint initiative by the RKD – Netherlands Institute for Art History, the Van Gogh Museum and the Kröller-Müller Museum, alongside collaboration with museums, private collectors & research institutions.
The website provides an easy and accessible way to explore the prolific pieces of art created by Van Gogh, with the ability to easily filter by medium or time period.
Website: vangoghworldwide.org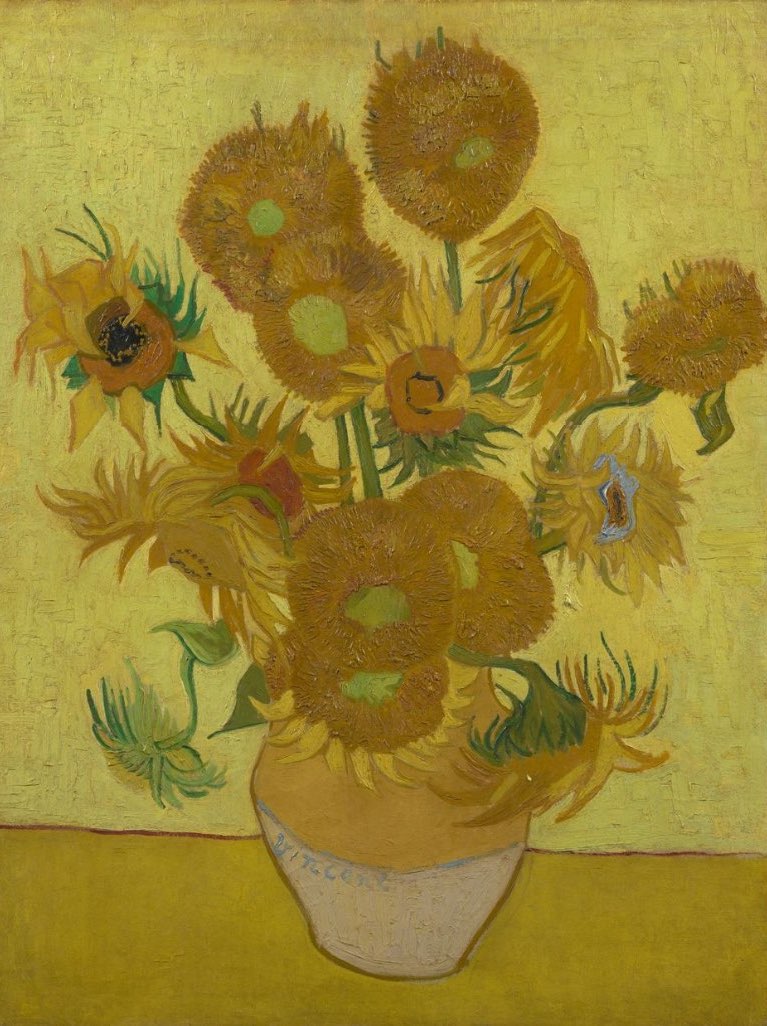 Sunflowers. January 1889
Skull. May 1887