Tim Tadder - Black is a color
Tim Tadder is a photographer & creative director who works out of San Diego, California. His latest work explores the human anatomy through the use of color.
When primary colors are mixed at equal parts, black is ultimately the precipitating color. During the process, an imperial display of tones appears in the swirling to mirror powerful structure & emotion from the subjects. At a crucial time for the nation to unite, I hope this collection encourages empathy, unity & a non-binary view of race. Black is a color challenges one to see past profiling & foresee the beauty that is capable of elevating the human experience. Black is a color demands that we look past skin tone, & into beautiful, infinitely complex humans.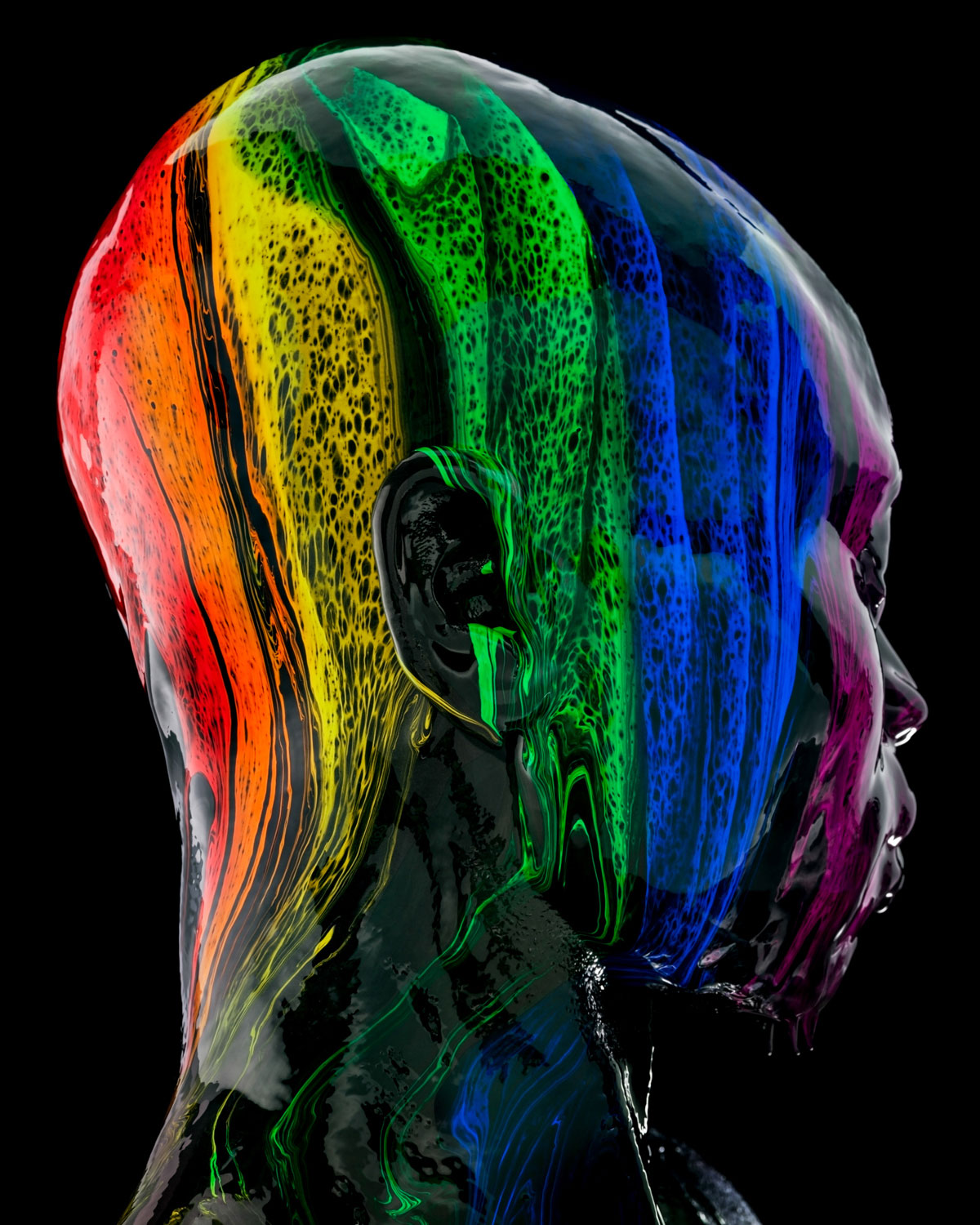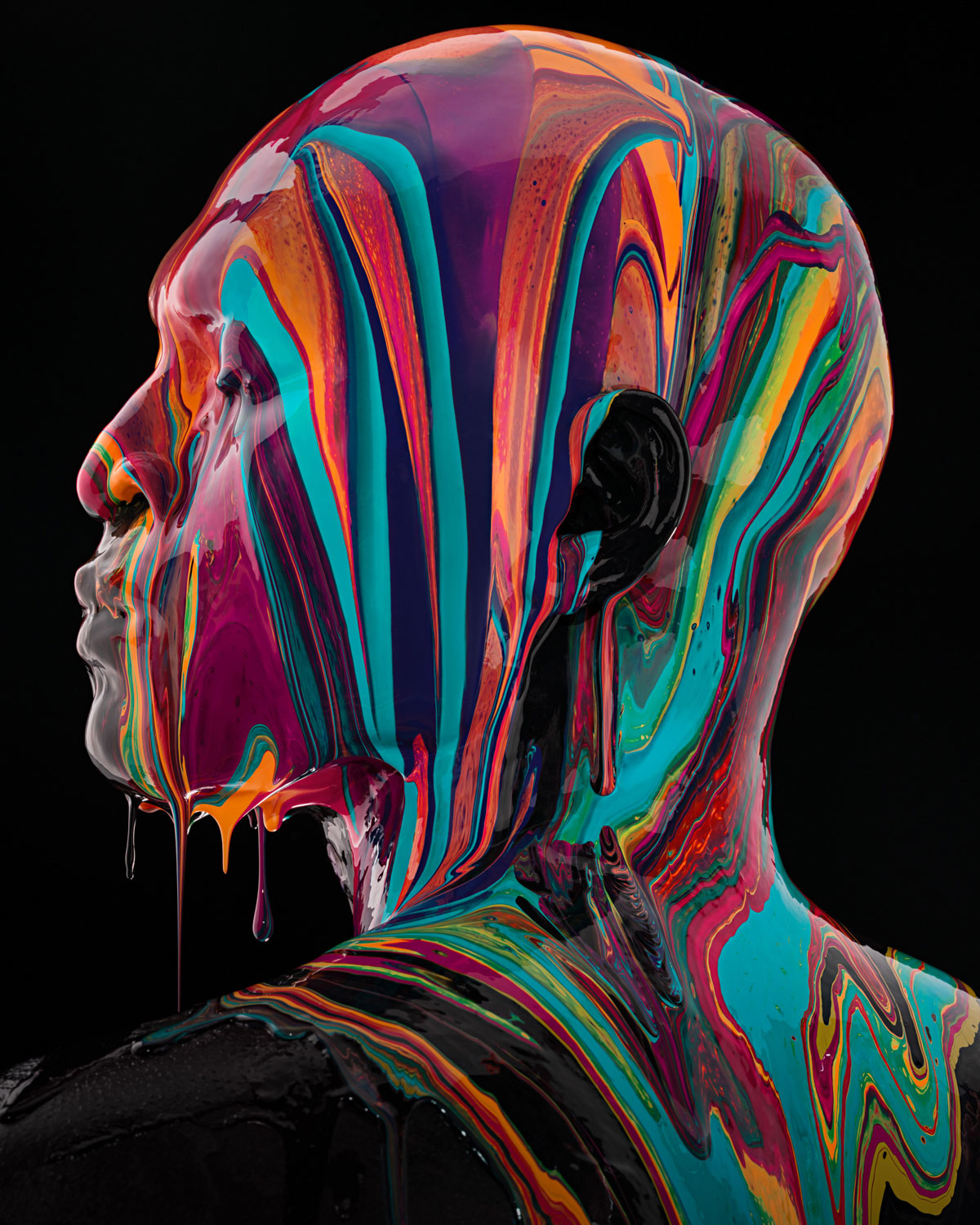 Instagram: @timtadder