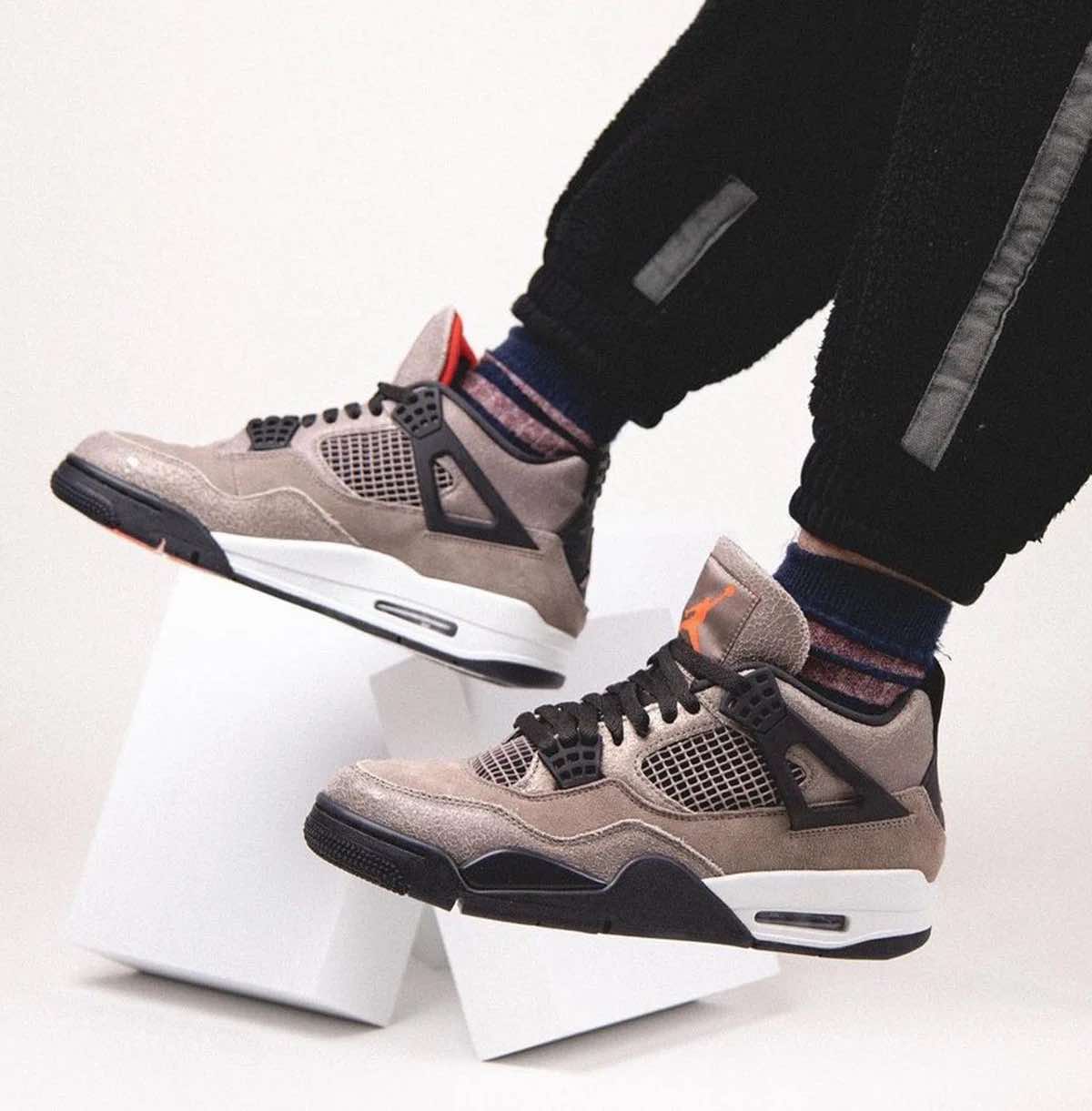 Fashion
With clear influence of Travis Scott's iconic Jordan Mocha tones, Nike continue to explore the Tinker Hatfield-designed silhouette of the Air Jordan 4 with the upcoming Taupe Haze colorway, set to be released in Spring 2021.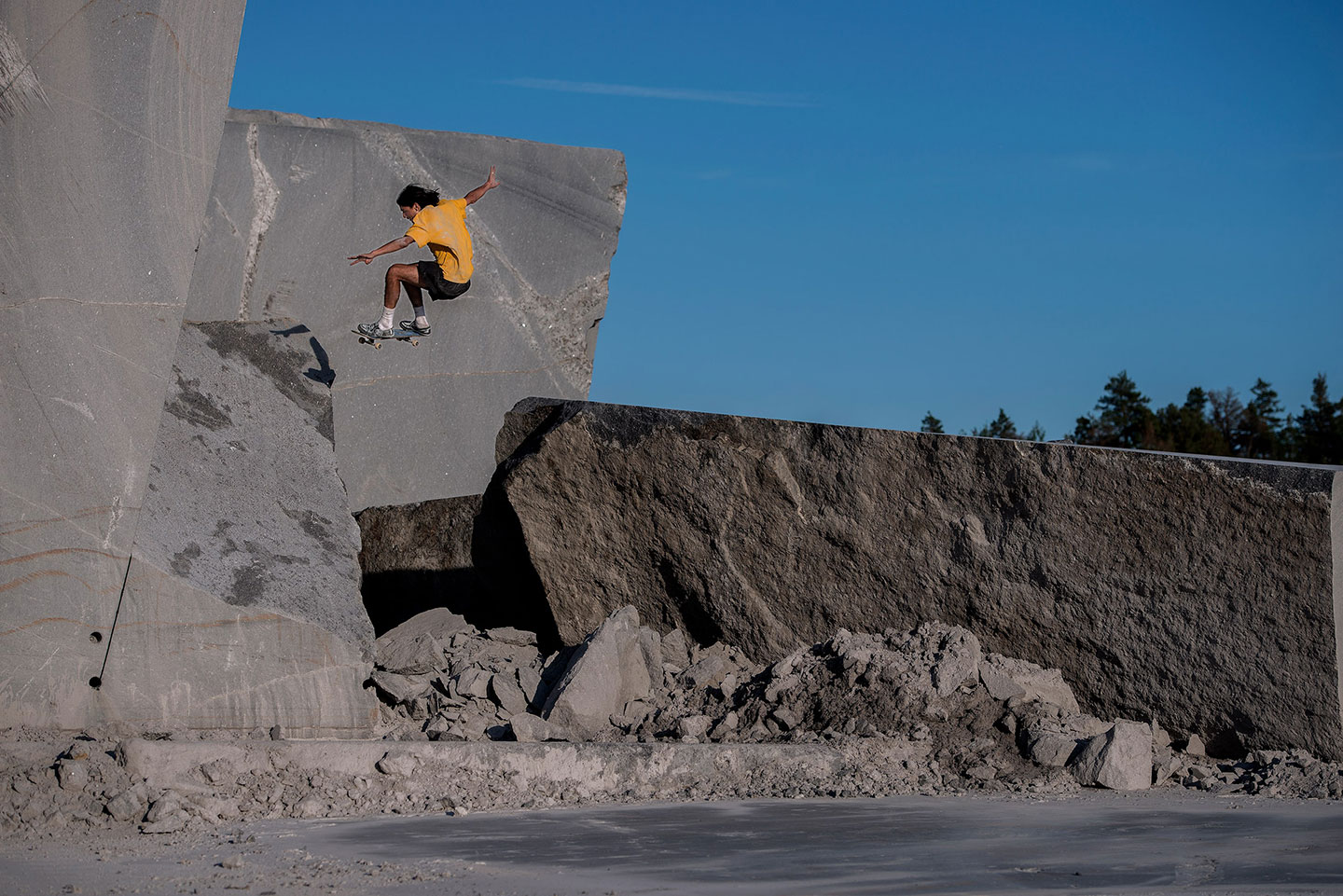 Skate
Torey Pudwill, Chris Haslam and Angelo Caro flew in to link up with local pro Deedz and session the 300 million-year-old terrain in situ.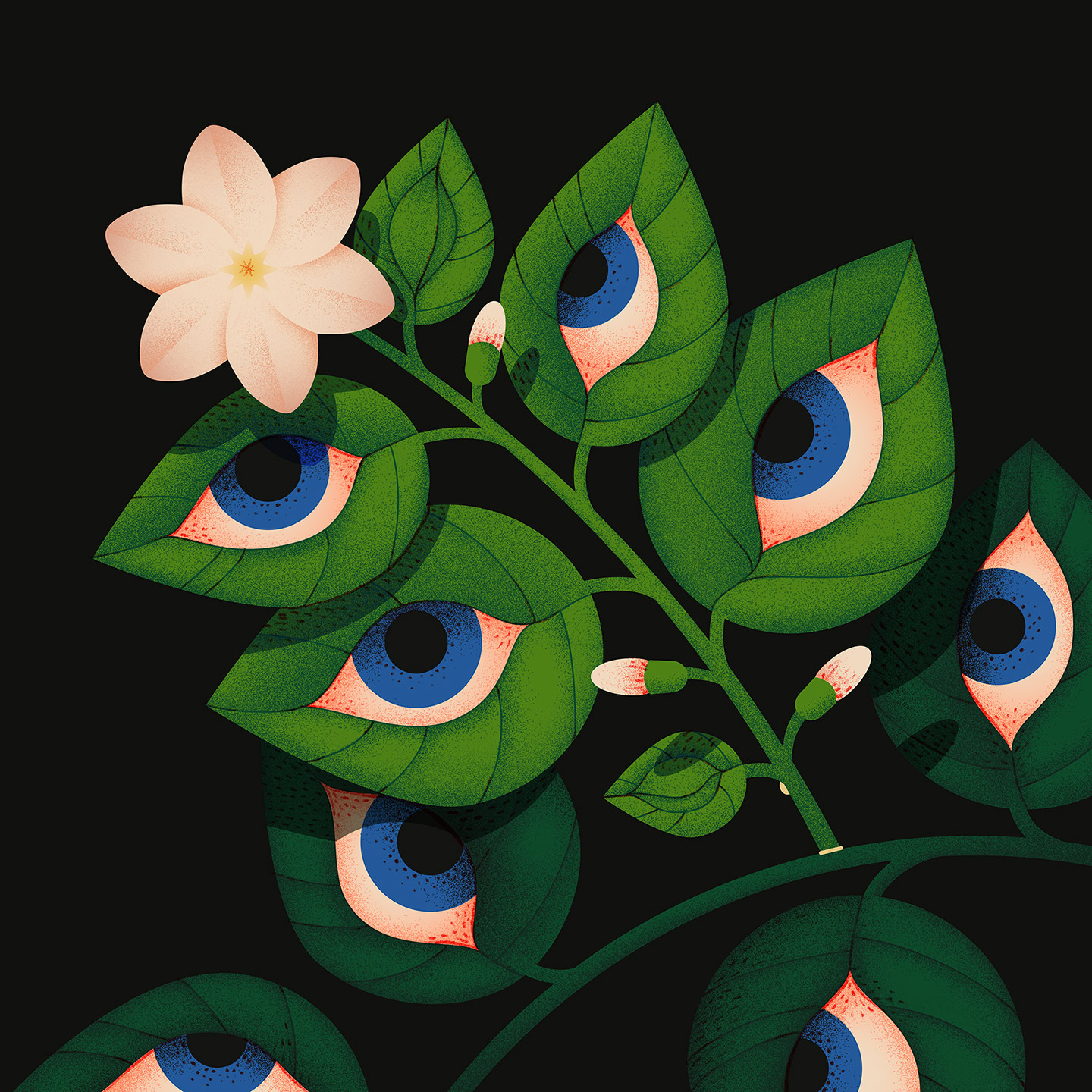 Arts
An ongoing personal illustration series, which reflects on anxiety, fear of being watched and pressure of social media exposure.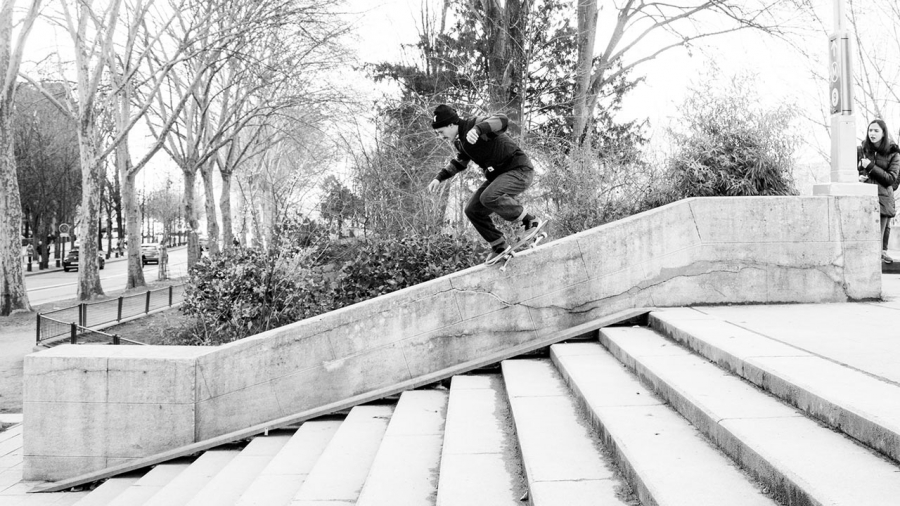 Skate
Continuing its tradition of offering powerful year-ending edits, the POP crew annihilates Amsterdam and a score of European dream spots.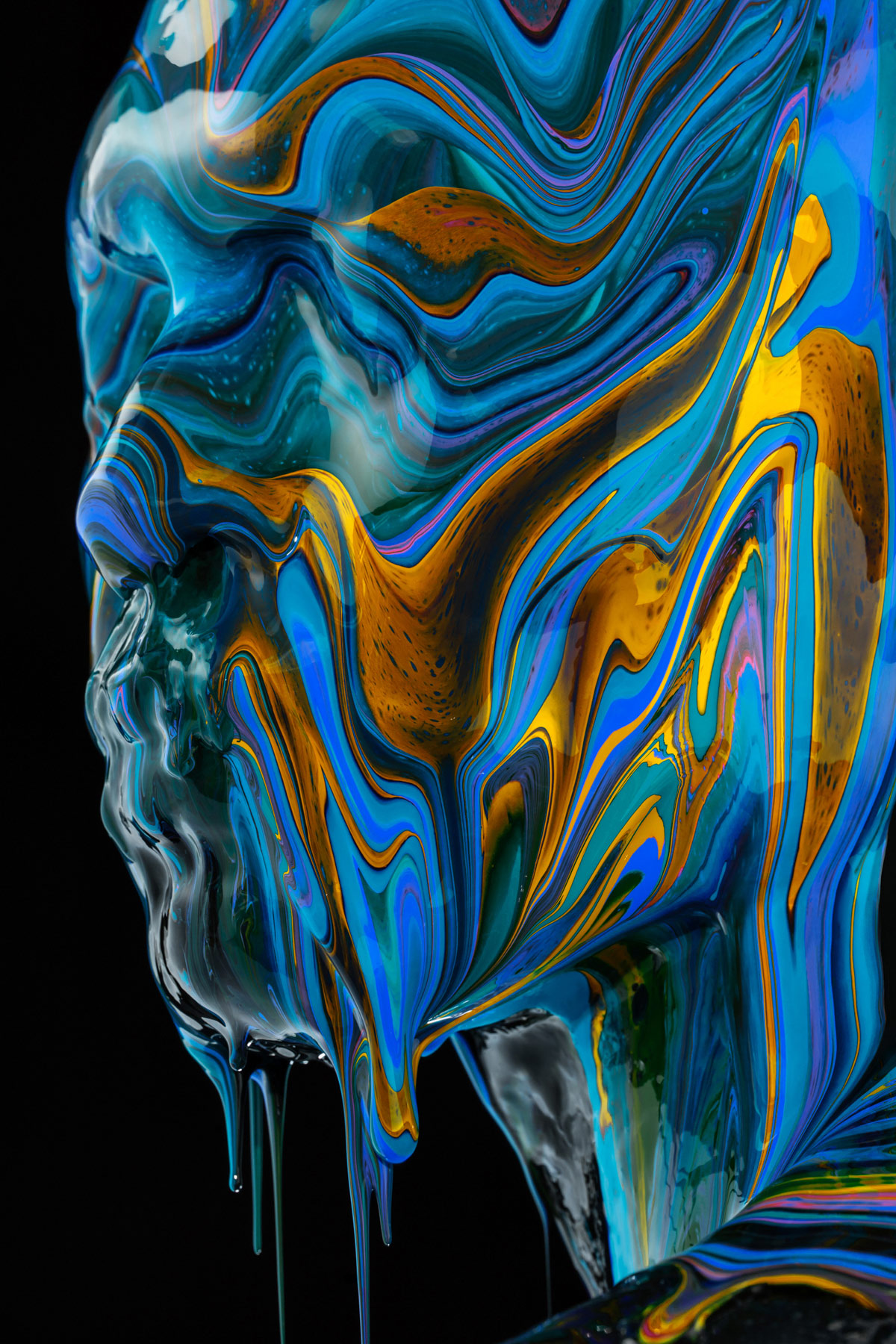 Photo
Black is a color challenges one to see past profiling & foresee the beauty that is capable of elevating the human experience. Black is a color demands that we look past skin tone, & into beautiful, infinitely complex humans.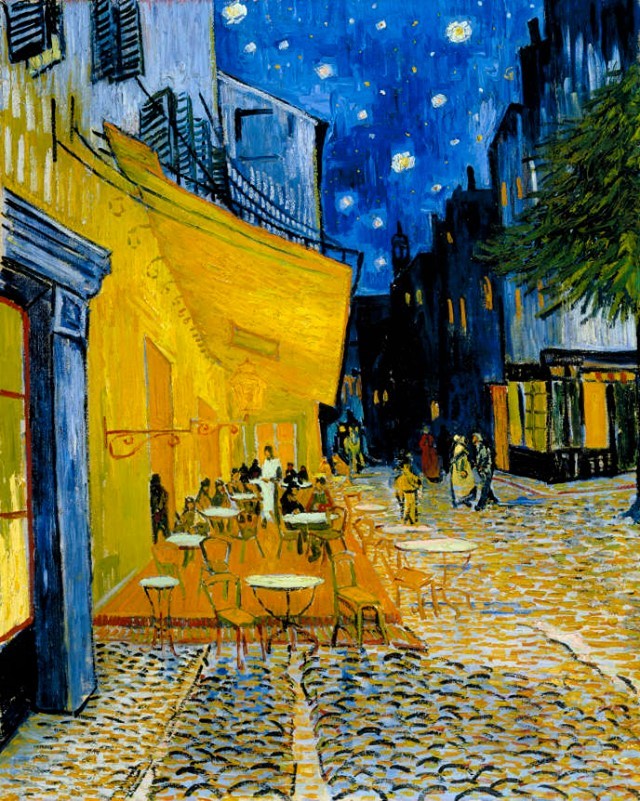 Arts
Van Gogh Worldwide is a new digital platform providing art-historical and technical data about the work of Vincent van Gogh.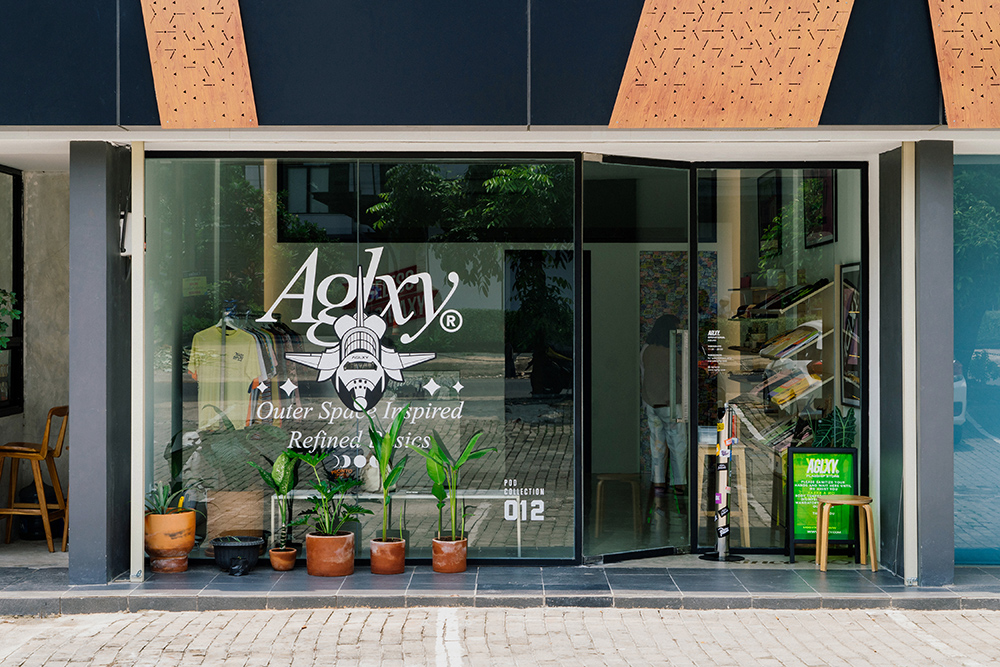 Fashion
Ageless Galaxy (abbreviated AGLXY) is a lifestyle brand inspired by the mentality of Outer Space Exploration. Taking their core mentality from mankind's unending curiosity for the unknown, Ageless Galaxy's ultimate aim is to connect with like-minded individuals so they can leave a legacy for the galaxy to remember.